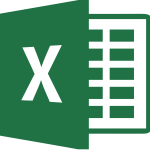 Microsoft Excel
Master Spreadsheets, Pivot Tables, Formulas, Macros, Data Analysis with our Business Excel courses
(Re-)Discover the Power of Excel
Whether you hate numbers or love them, chances are that you will spend a lot of your working day crunching them using Microsoft Excel. Surprisingly, universities teach very little of it and most people learn it on the job. Therefore, it's not surprising that most people, at one point, realise that they could be a lot more efficient with their spreadsheets if they knew all that it can do.
Do more in less time
Microsoft Excel goes beyond simple formulas and lists. Discover Excel features and techniques that only the most efficient Excel use every day to get their work done in half the time.
Organize data in an easy-to-navigate way
Use the power of formulas and functions to speed up analysis
Turn piles of data into helpful charts and graphs
Make forecasting predictions
Automate common tasks
Banish errors and common spreadsheet errors
Get to the next level
Get to the next level
Our Microsoft Excel courses are designed to take you to the next level because good Excel skills drive good business-making decisions and great Excel skills get you there quicker. Excel professionals are highly valued in the workplace. Whatever you do in the office, Excel is the most transferable skill for you and your team.
All inclusive
Free Manual – we provide a training manual which covers the essential aspects of the course
Free online pre-course assessment
Free Certificate of attendance
Tell us about your project
Microsoft Excel Introduction Course
Our Excel Introduction Course gives a solid foundation in this popular and useful program, covering the following fundamental items:
Basic workbook tasks
Entering & manipulating data
Preforming calculations
Worksheet formatting
The creation of charts
The printing of workbooks
Microsoft Excel Intermediate Course
Our Excel Intermediate Course moves you up from the basics of excel and starts to introduce to some of the more exciting functionality that the program offers. This course covers the following items:
Spreadsheet Design and Management
Formulae and Functions
PivotTable Analysis
Microsoft Excel Advanced Course
Our excel advanced course allows you to fully utilise all the advanced features in this popular and useful program. Included are the following topics:
Data modelling techniques
What-if Analysis
Advanced PivotTables
Charting
Microsoft Excel Macros and VBA Course
Our Excel Macros & VBA Course brings you up another step by giving you the ability to build your own macros and to write simple Visual Basic code. This course covers the following items:
Record and edit macros
Understand the Object Model
Write Visual Basic routines
Reuse & adapt existing code
PowerPivots for Microsoft Excel Course
Our Power Pivot for Microsoft Excel Course gives you the ability to unleash some of excel's great business intelligence features. This course covers the following items:
Import & query data with Power Pivot workbooks
Generate PivotTable and PivotChart reports
Create relationships between Power Pivot tables
Customised
We tailor our courses to each participant's current skill level and define their objectives for the training
Onsite and Classroom Delivery
Do you have a group you want to train at your premises? We come to you so you
Practical and hands one
We include plenty of hands-on projects and exercises so you can apply your new skills straight away. You can even bring and try new techniques on your own files.
Ongoing Support
Learning doesn't stop at the end of the class. If you're ever stuck with a formula, a PivotTable or any other Excel problem, once you've completed our course, you have access to our free support service.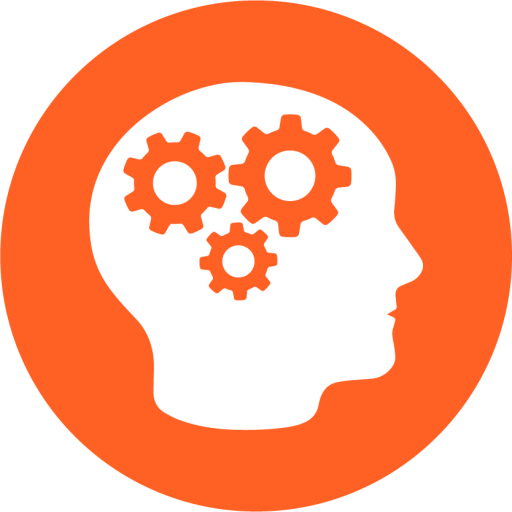 "The Excel VBA and Macros course was detailed and tailored to our needs and experience. It was very informative."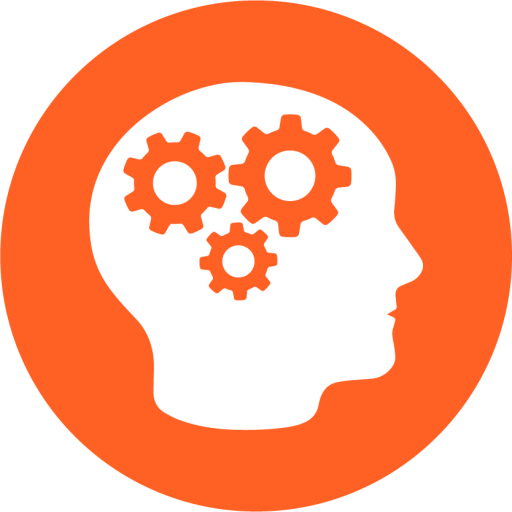 [two_third_last]"It was well presented and was very beneficial. The detailed examples were very good as a guide to using the material.""It was well presented and was very beneficial. The detailed examples were very good as a guide to using the material."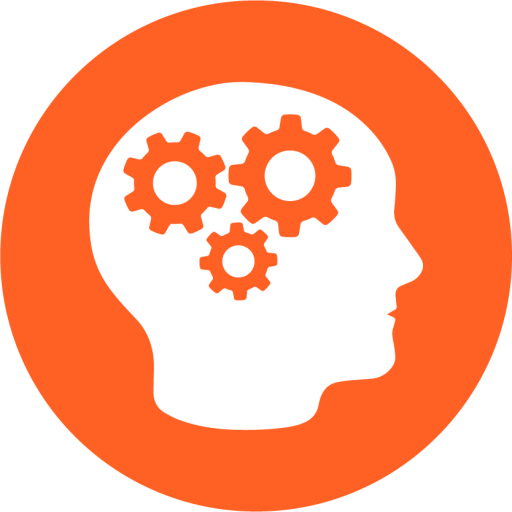 "That it was done in house so it was a lot easier to keep up with work I had that day as well as completing the course. Also that the example used was from a report that we use in customers services so this made the training very relevant."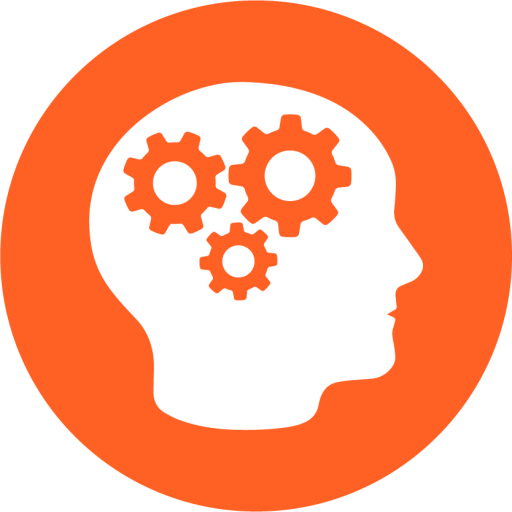 "Very personable instructor with good knowledge of his subject. Made an effort to tailor the content ofthe course to the audience which was good."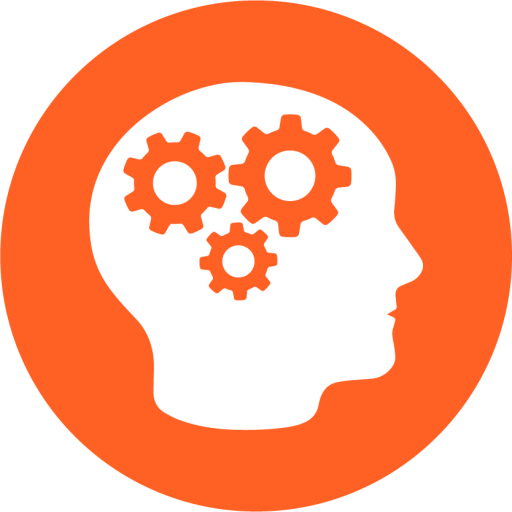 "(…) the training was tailored and that we used my own data (…) made it more relevant and applicable.(…) I didn't imagine that a day of excel training could be enjoyable!"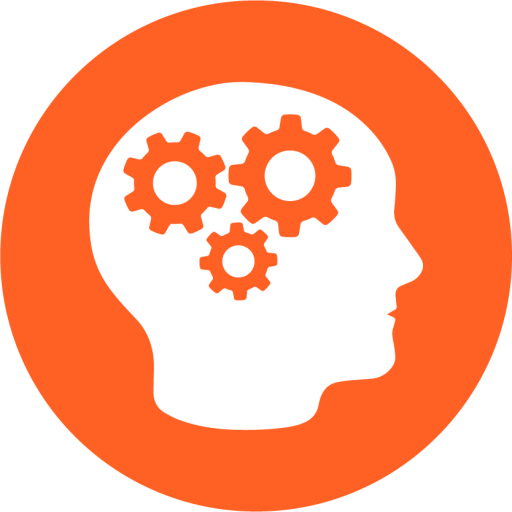 "Very impressive range of material covered in such a short space of time. Covered time-saving anduseful areas that were very applicable in real life work examples. I was very impressed."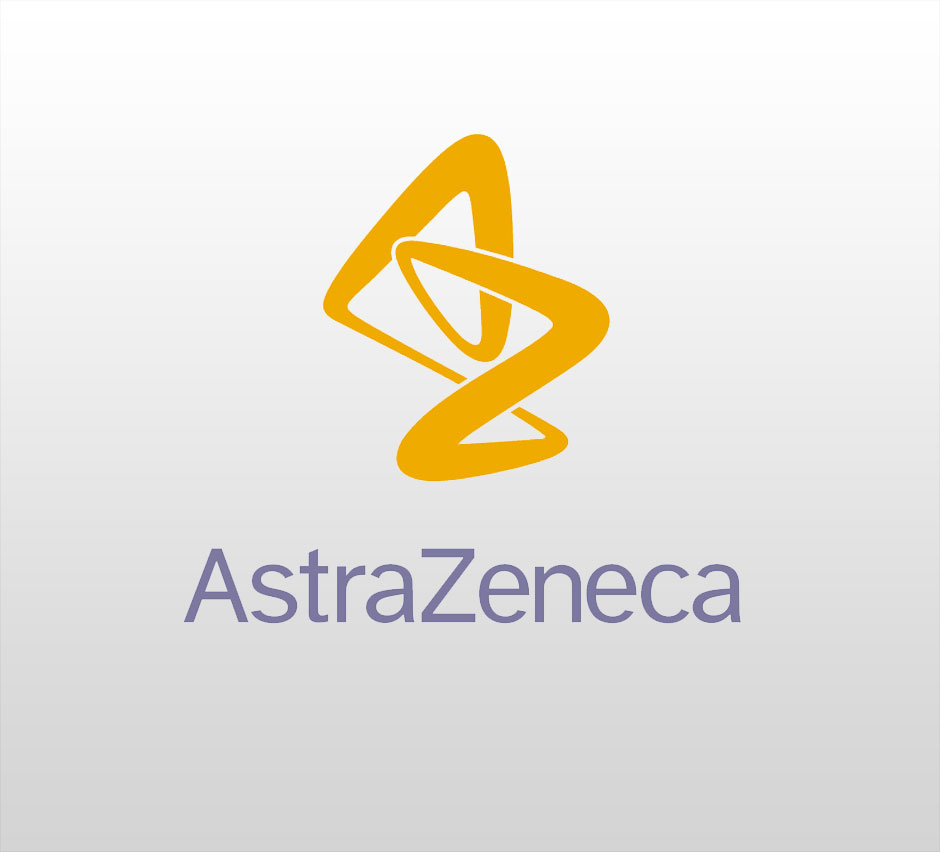 Anthony Carroll
AstraZeneca Pfizer Healthcare
François Auerbach was extremely helpful. He is incredibly knowledgeable on all matters IT, and turned my project into a masterpiece. I heartily recommend François and would be only too happy to seek his IT expertise in the future.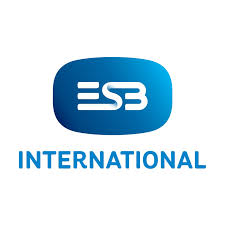 Calum Maclean
Electricity Supply Board
Francois Auerbach is a conscientious and very IT-savvy person who quickly mastered the details of a complex SAP rollout whilst establishing a solid reputation for being able to get all IT-related things done and also a good rapport with his colleagues.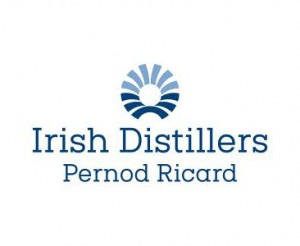 John Purcell
Irish Distillers Pernod Ricard
Francois was our consultant and the creator of our first customised elearning module. He delivered a very good product to a tight deadline, I am very happy to recommend him and his work. Francois Auerbach has delivered standard and customised IT training for us (…) always to a very high standard. Top qualities: Personable, On Time, High Integrity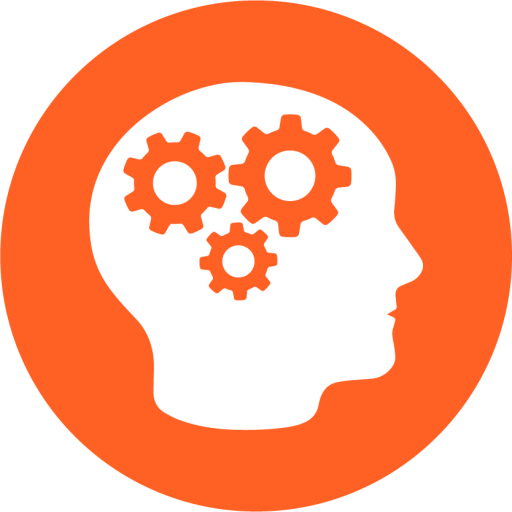 Managed to mix humour with knowledge and expertise and kept us entertained while learning.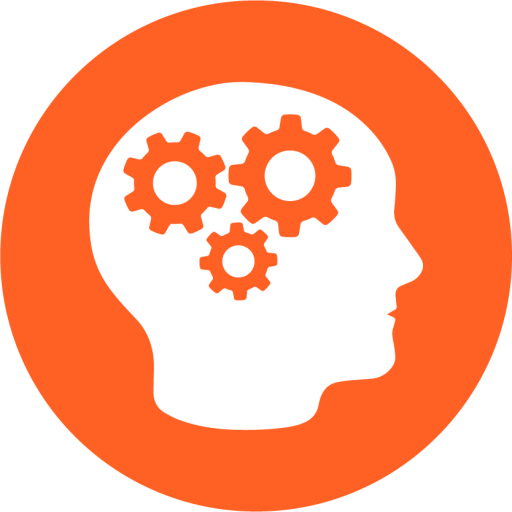 Very structured and good use of time getting through the material.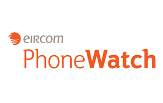 Peter Brady
Eircom PhoneWatch
I have attended a number of courses where Francois Auerbach was the lead trainer. I have always found him to have great expertise in his subject areas and a very engaging presentation style. I would have no hesitation in recommending him to potential customers. Top qualities: Personable, Expert, Creative.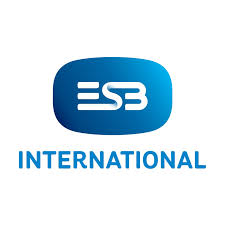 Robert Burgers
ESB International
Francois Auerbach is a very knowledgeable, helpful and friendly teacher. If you have the courage to admit your way of formatting a report 'might not necessarily be the best', he'll improve your skills. Well recommended! Top qualities: Personable, Expert, Good Value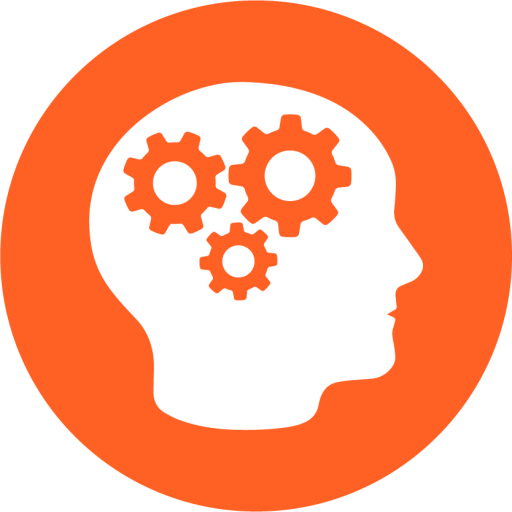 Instructor very knowledgeable and very patient. Went over items until he was sure I could use them.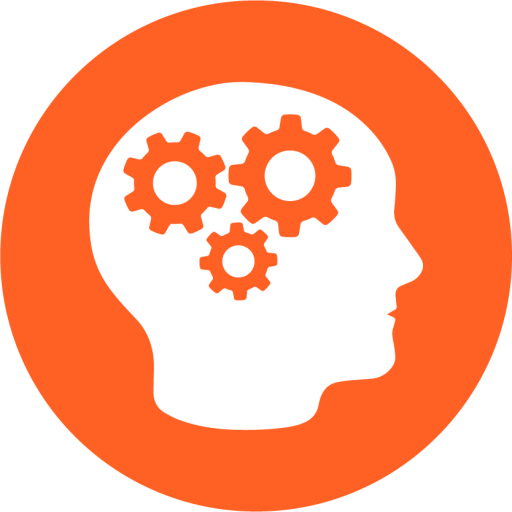 Course was very informative, I felt I was learning at the correct pace.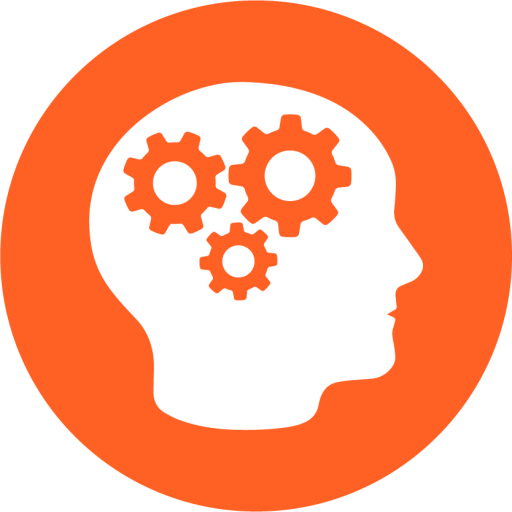 Excellent delivery of training by a very knowledgeable tutor.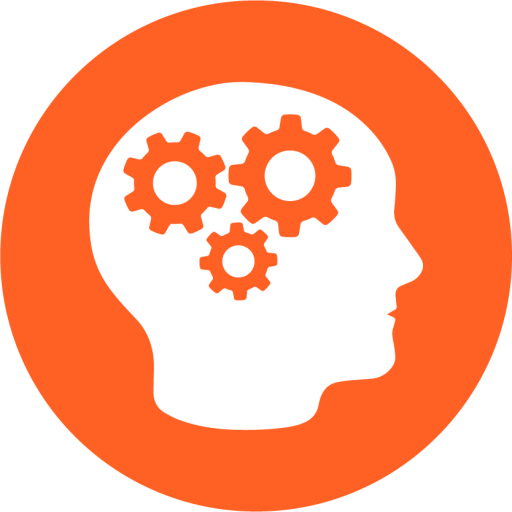 Covered much more than I had expected. Gave me a full knowledge of the capabilities of the application.