Schedule projects and collaborate with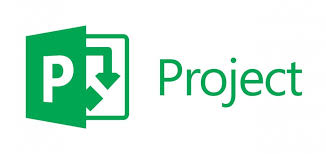 Can you deliver projects on time and on budget?
Can you deliver your projects on time and on budget?
Microsoft Project is the most popular project management software programme for project managers to create plans, manage resources, track progress, manage budgets and analyse workloads.
Manage resources effectively, spot resource bottlenecks, figure out when to bring more people onto the team, across one or multiple projects.
Collaborate on projects by discussing tasks, timelines, dependencies, outstanding work, etc. Keep all task owners informed and accountable. Keep stakeholders up to date.
Long-term success depends on your ability to make the right decisions with timely, accurate information. 
[inbound_forms id="3060" name="General Enquiry"]
Find out how we can help you develop schedules using Microsoft Project, gain new sillis, write proposals, win tenders.
Practice makes perfect. 
Every project is different. Come to us with your proposal, tender, project or stack of post-it notes or a blank canvas. We will work with you on developing the schedule – and skills – that get your work done. 

Schedule, lead and monitor all projects 
Beyond the basics,
Assign resources and costs

Baseline projects to identify delays

Track critical tasks on the critical path
Start creating schedules with Microsoft Project today.
Convert your spreadsheets, to-do lists, rosters and endless email updates with Microsoft Project. Build schedules that stand the test of time. Adapt to change quickly.  Work on agile and lean projects.
Ask us about Microsoft Project services