Excel Macros and VBA: UserForms and Event-Based Programming
22 October 2016 @ 9:15 am

-

5:00 pm

€285 – €465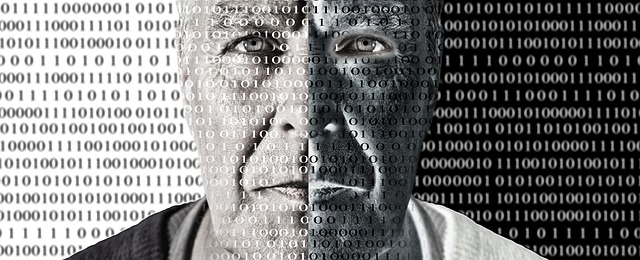 Turn your VBA code into fully interactive applications easily 
This course introduces more techniques for using Excel programming with VBA and works as a follow-on session to Excel Macros and VBA: Automate spreadsheets. By the end of the day you will be able to create applications which provide interactions with users and also extend Excel with your own user functions. 
Interact with spreadsheet users by building UserForms. 
Extend Excel with your own user-defined functions (UDF)
Discover how to run macros and events automatically with event programming 
---
Unit 1: UserForms 
Why should your macros always do the same thing? With UserForms you create dialogs which interact with users. Users are no longer passive in front of your code – they have an input into what it does. 
Create and style UserForm modules with text boxes, dropdowns, checkboxes
Capture user answers and user choices with UserForm modules
Advanced form controls
Convert your macros into addins
Unit 2: User-Defined Functions
Excel includes hundreds of functions like SUM, AVERAGE, SUMIF or more specific functions like the financial function PMT (monthly payment of a loan). User-Defined Functions (UDF) allow you to create your own functions for that very particular calculation you need to be able to recreate all the time.
Creating a user-defined function
Setting parameters
Calculations in user-defined functions
Unit 3: Build charts with VBA
In this unit you will learn to use VBA to generate charts with the Chart object, methods and properties. 
The Chart object
.SetSourceData
.ChartType
.ChartTitle.Text
.Axes
Unit 4: Event-Programming
Macros that run automatically? It's possible with events triggering specific actions.  
Worksheet events e.g. Worksheet_Change,  Worksheet_SelectionChange
Workbook events e.g.  Workbook_Open, Workbook_BeforeClose
Other events
---
Free: What else you get with this course
Pre-course assessment
We'll help you find the right course level for free
Small class size
Learning is easier with a small class size – you can ask questions and get personalised attention
Hands on
Plenty of hands-on practice, project and exercices – you can even bring your own files for practice.
Manual
covers the essential aspects of creating PowerPoint presentation.
Support
if you're ever stuck with a macro or branching code after this course, you can get in touch for help! Forever!
Certificate
we will send you a certificate so you can update your CV with the new skills you acquired during the training.
---
Reserve your place today
It's simple – reserve and pay for your place today using the ticket cart below – or call us.
Cancel at any time up to one week before course start for a full refund. Cancel up to 24 hours before course start for a refund less €85.
Save up to 20% by reserving this course with the follow-on VBA course in two weeks.
Save up to 20%