Excel Macros and VBA: Automate spreadsheets
8 October 2016 @ 9:15 am

-

5:00 pm

Free – €465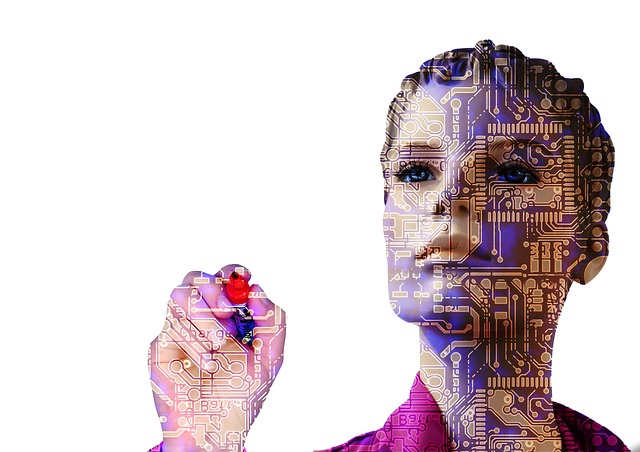 Automate your spreadsheets with macros and Visual Basic
This course takes you through all the steps required to learn the Visual Basic language the quick way in Excel. By the end of the day you will be able to replace tedious, repetitive tasks you perform in Excel with one-button automation routines that cuts your workload in a fraction of the time. 
Take your first programming steps and learn Visual Basic for Applications using Excel
Develop your own code and learn to re-use thousands of code snippets your find using Google
Learn best practices, master the Object Browser and all the lingo to progress fast
---
Unit 1: Recording macros for all situations
Macros are the quickest way to 'write' your own VBA code. In this unit, you will learn (or review) how to record macros and troubleshoot them; you will create adaptable quickly and learn how to quickly master task automation in Excel. Benefit: skip the manual and get creating code immediately.
Record and troubleshoot macros
Visual Basic Editor, Debug tool and Immediate Window
Adaptable macros that work for various sizes and data locations
Make code from the internet (thank you, Google!) work for your spreadsheet
Unit 2: Practice Labs
In this unit, you will be guided to create solutions combining macro recordings, existing code and your own programming in order to automate simple to complex. The practice labs are important in breaking complex processes down to logical steps and developing your programming mind.  
Lab 1: Data preparation and data cleansing

Lab 2: Spreadsheet formatting 

Lab 3: Combining multiple macros
Unit 3: Unlocking the VBA Code
In this unit, we delve deeper into the VBA language – enough to master the tools provided in Excel but without losing ourselves in the thousands or object, methods and properties available. Benefit: start writing your own code from scratch and manipulating objects.
Working with references to ranges, Offset and Resize ranges
Understand objects, methods and properties; variables and constants; subroutines
Interact with users through the MessageBox and InputBox
Useful structures and syntax for loops (For each… and While…) and decisions (If… Then…)
Unit 4: Practice Labs
In this unit, you will create loops and decision structures to work through large amounts of data, cells, sheets or files. You will learn to structure your code and clean it up. 
Lab 1: Transferring and transforming data selectively (loops, branching)
Lab 2: Create charts using code
Lab 3: Integrating Excel VBA with other applications (e.g. PowerPoint, Outlook etc.)
---
Free: What else you get with this course
Pre-course assessment
We'll help you find the right course level for free
Small class size
Learning is easier with a small class size – you can ask questions and get personalised attention
Hands on
Plenty of hands-on practice, project and exercices – you can even bring your own files for practice.
Manual
covers the essential aspects of creating PowerPoint presentation.
Support
if you're ever stuck with a macro or branching code after this course, you can get in touch for help! Forever!
Certificate
we will send you a certificate so you can update your CV with the new skills you acquired during the training.
---
Reserve your place today
It's simple – reserve and pay for your place today using the ticket cart below – or call us.
Cancel at any time up to one week before course start for a full refund. Cancel up to 24 hours before course start for a refund less €85.
Save up to 20% by reserving this course with the follow-on VBA course in two weeks.
Save up to 20%