This Outlook course is for busy professionals in organisations of all sizes who want to:
Use Outlook collaboratively
Prioritise your to-do list
Manage your schedule
Learn good time management
Achieve "Inbox Zero"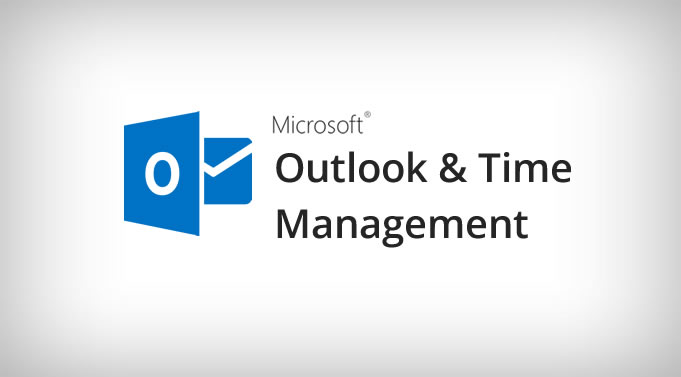 Don't risk missing important deadlines because your email is out of control. During this Microsoft Outlook and Time Management training course you will:
Discover how to get to Inbox Zero 
Create an effective referencing system to fight information overload
Increase your personal productivity
Collaborate more effectively with others
Save time and prioritise
Develop a workflow and put your work on autopilot
Gain the confidence that allows you to achieve your professional objectives.
Fully customised course
Fully Hands-on
FREE Manual
FREE Support
FREE pre-course assessment
FREE Certificate of attendance
New and existing Outlook users
Individuals or team members
Be more effective at managing your  time
Managing your communications
Work more productively
Collaborate more effectively
Demo-based:
Workshop:
One full day
Two half-days
Customised durations
Basic PC skills and knowledge of email is required.
Participants are asked to complete a practical, short preparation before the course.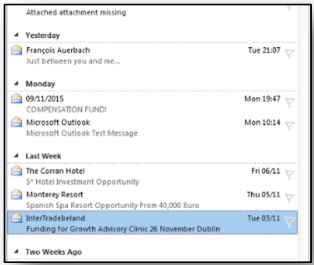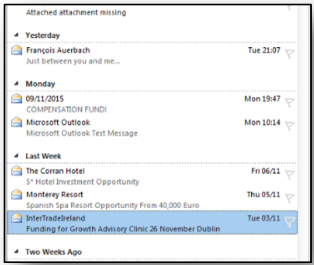 Keep your email organised and find information when you need it. Save time handling email and writing messages.
Find information quickly
Set up an email filing system
Action email with flags and reminders
The Four D's of Decision Making
E-mail Automatic Filing with Rules/Quick Steps
Spend less time composing emails with Signature, Message Templates
Use your calendar to plan your week, day and month; organise and manage meetings; maximise your time.
Managing time
Can you say 'No'?
Baseline Calendar
Calendar events and recurring appointments
Scheduling meetings
Sharing your schedule
Team calendars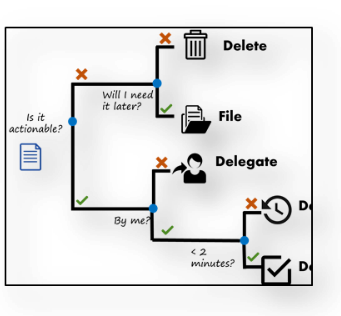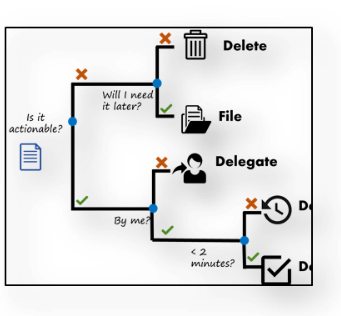 Define your personal productivity and develop a workflow that simplifies how you do things.
Workflow and 'Getting Things Done' (GTD) methodology
Issues in Time Management
Prioritising and Time Management Quadrants
Organising your workspace
Achieve your goals
Toolbars and Menus
Keep track of everything you have to do in the short, medium and long term. Plan your work to maximise your time.
Clearing the mind
Creating tasks
Planning by objective/goal
Setting next actions
Categorise your tasks
Customising task views
Tasks vs. calendars
Working with others on tasks and projects