Articulate 360 Storyline Training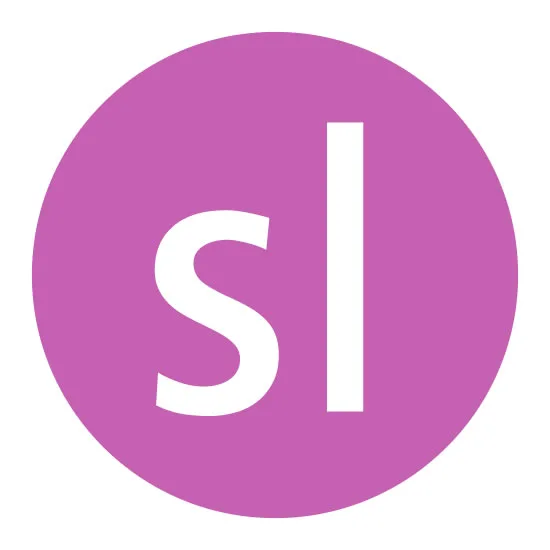 About Articulate Storyline Training
Articulate e-learning software tools empower you to quickly and easily create engaging courses, presentations, quizzes, and surveys. Create engaging courses, presentations and quizzes with Articulate in no time. Rapid E-Learning development is faster and easier with our Articulate Storyline training.
Course Duration
Learn the basics in one day
Learn full Storyline in two days
Course Objectives
After completing this Articulate Storyline training course you will be able to:
develop slides and scenes into e-learning;
turn your existing material into engaging learning experiences;
add user interactivitiy;
assess learning with quizzes;
integrate audio, voiceovers, video, flash and other media content.
Who is this Course for
Do you need to
build effective e-learning
courses?
Articulate Storyline training is especially relevant to training professionals, subject matter experts (SMEs) and software developers.
Course Prerequisites
No prior experience of Articulate is required. Good PowerPoint skills are useful. Advanced PowerPoint skills are an advantage. See our PowerPoint course listing if you need to refresh your skills.
Course Outline
Click on the headings for a detailed outline.
E-Learning with Articulate Studio & Articulate Storyline
Introducing Articulate Studio / Articulate Storyline
Quiz and Articulate Quizmaker
Templates and activities
The User Interface and tools
Audio and Narrations
Best Practices for Recording Narration
Recording Slide Narration
Synchronizing Animation Timings
Importing Audio
Using the Audio Editor
Adding Annotations
Activities and Interactions
Interactions in E-Learning
Creating Effective Interactions
Process
Labeled Graphic
Tabs
Circle Diagram
Timeline
Media Tour
FAQ
Pyramid
Guided Image
Glossary
Community
Assess Learning with Quizzes
Choosing the right quiz
True/False
Multiple Choice
Multiple Response
Fill in the Blank
Word Bank
Matching Drag and Drop
Matching Drop-down
Sequence Drag and Drop
Sequence Drop-down
Numeric
Hotspot
Survey Users
Assess the effectiveness of your e-learning course with surveys
Likert Scale
Pick One
Pick Many
Which Word
Short Answer
Essay
Ranking Drag and Drop
Ranking Drop-down
How Many
Explanation
Feedback and Assessments
Customizing Feedback Messages
Choosing the Right Question Type
Scoring and Reporting Quiz Results
SCORM for LMS/Moodle
Integration with Articulate Presenter
Articulate Quizmaster
Question Banks
Feedback, Assessment and Scoring
Customizing Feedback Messages
Choosing the Right Question Type
Scoring and Reporting Quiz Results
SCORM for LMS/Moodle
Integration with Articulate Presenter
Articulate Quizmaster
Question Banks
Embedding Media, Flash and Objects
Embedding Flash Media
Setting Display Options
Embedding Web Objects
Display and Size Options
Using File Attachments
Using Web Links
Timeline, Slides, Scenes
Using the Timeline
Changing Slide Titles
Course Levels
Hiding Slides
Player Viewing Options
Selecting Presenters
Selecting Audio Playlists
Slide Navigation Options
Customising the Player
Adding Logos
Adding Presenters
Adding Playlists
Quality Settings and Preferences
Layout Options
Navigation Options
Player Controls
Text Label Options
Setting and Editing Color Schemes
Browser Settings
Publishing and LMS
Publishing for Web Delivery
Publishing for an Learning Management System (LMS)
Publishing for CD Delivery
Publishing to Articulate Online
Publishing a Storyboard
Producing Presenter Notes
Publishing for Podcast
CONTACT FRANÇOIS TO FIND OUT MORE