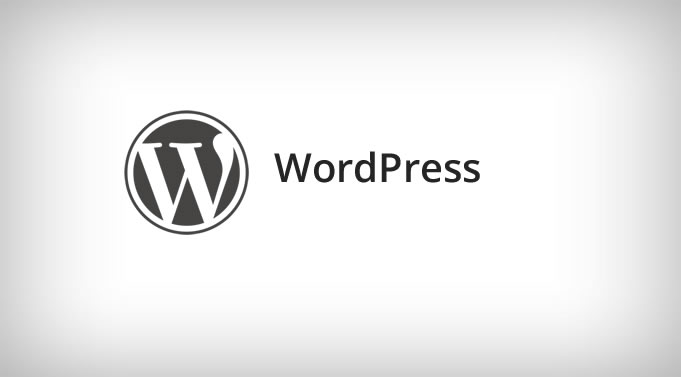 Make money online or share your passion with the rest of the world. This easy-to-follow and hands-on course teaches you how to get started and grow your online presence. One-to-one or delivered to your team at your premises? It includes these topics:
Publishing content
Inserting media
Integrating with social media
Making money with your website
Course Duration
One day (duration can be customised to suit your group)
Course Objectives
After completing this course you will: have a fully designed WordPress website and blog; understand the difference between a website and blog; be able to add, edit and delete pages and posts, post videos and media content; be able to customise your site with themes, navigation menus, widgets and plugins; be able to use the Dashboard and Jetpack addin to manage all aspects of your site;  understand the fundamentals of integrating your website or blog as part of your social media strategy (i.e. facebook, twitter, youtube).
Who is this Course for
Start-up, individuals, small businesses, non profit organisations and anyone who wants to get their business online, develop a personal presence online, share their passion or start selling their products and services with a simple yet powerful e-commerce /shopping cart solution.
Course Prerequisites
A basic knowledge of the internet, basic computing and keyboard skills. On registering for the course, participants will receive a short course preparation worksheet.
Course Outline
Click on the headings below for more information on course topics:
Introduction
What is WordPress? What is blogging? What is a website?
Self-hosting vs. hosted WordPress: the right choice for your business
Installation and Set Up
Admin Panel, Settings and Basic Configuration
Publishing Content
Posts and Pages
Categories and Tags
Users, Links
Comments and Comment Moderation
Inserting Media
Pictures
Videos, YouTube
Embedding content
Working with Galleries
Creating Portfolios
Customising Your Website
Menus and navigation
Themes
Widgets
Plugins
Integrating with Social Media & Search
Define your Strategy and be found on Google
Promoting your website with Twitter, Facebook, LinkedIn
SEO best practices, Sitemaps, RSS feed
Making Money with your Website
Shopping Cart and Payment Buttons
Listing your services and products
Payment options
CONTACT FRANÇOIS TO FIND OUT MORE