Microsoft Powerpoint Courses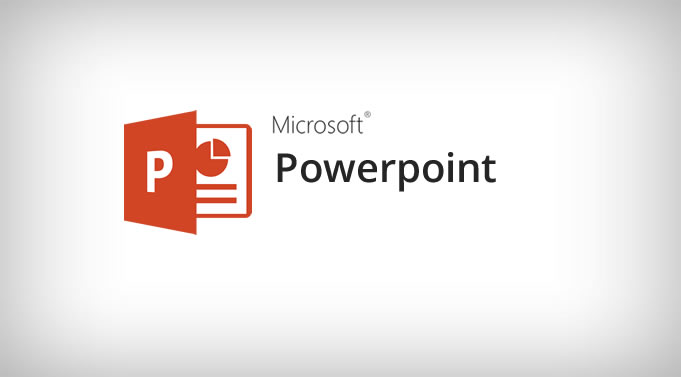 Our one-day PowerPoint courses, delivered on-site are designed with your professional presentation needs in mind. No more boring, bland, time-consuming slides filled with uninspired bullet points. Learn to catch and hold the attention of your audience with sharp, slick and stunning presentations.
Booking for one?
Are you looking for a public course? Browse our list of public events and book today. 
Choose a Powerpoint Course
Contact us about any of these courses and we will send you the relevant information regarding the course outline and course costs:
Learn Powerpoint The Right Way
If you have tried to use PowerPoint in the past and your efforts did not create the engaging, professional presentation that you were trying to create this may have left you feeling frustrated overwhelmed and defeated! Although a poorly done PowerPoint can be quite discouraging, we can show you a better way by teaching you how to use all of the best features that PowerPoint has to offer in our PowerPoint training courses. We know that there are many features within PowerPoint that you may not be utilizing because you are afraid that you will make a bad presentation, let us help you!
Present With Confidence With Powerpoint
With a little help, you can be well on your way to creating the professional PowerPoint presentations that will capture your audience through the use of custom made templates and themes which can help you to quickly create a modern presentation that stands out from the rest! If this is something which you would like to be able to do, you should take advantage of the opportunity to learn PowerPoint through our PowerPoint courses which are provided from one of our qualified trainers. We can help you to create the type of presentations that will get you noticed at meetings recognizing the full potential that your ideas hold!
Create Stunning Visual Presentations
Our PowerPoint courses will provide you with all of the knowledge and skills that you need to know to create powerful outstanding PowerPoint presentations! We can provide you with the knowledge that you need to become an exceptional speaker! By the end of our PowerPoint training you will be able to create custom templates for you and your team, show you how to insert slides and pictures and will cover all of the best methods and tips for use including the most up to date PowerPoint practices which will allow you to create the most modern, up to date, stunning PowerPoint presentations! By the end of our PowerPoint courses you will have learned all of the skills you need to excel in PowerPoint allowing you to create a high quality presentation in no time!
CONTACT FRANÇOIS TO FIND OUT MORE