Business Intelligence Consultancy And Development
You do not always have the in-house expertise or time to spend on solving software issues. You will like our fixed quotes which ensure that you stay within your designated budget. No hidden costs, no surprises.
Is something not working? We can fix it.
Perhaps you would like to be more productive while doing less repetitive work but you are not sure what the right solution would look like. We understand and we can help you. Contact us today and tell us all about it; we love solving problems and will provide you with the solutions you are looking for.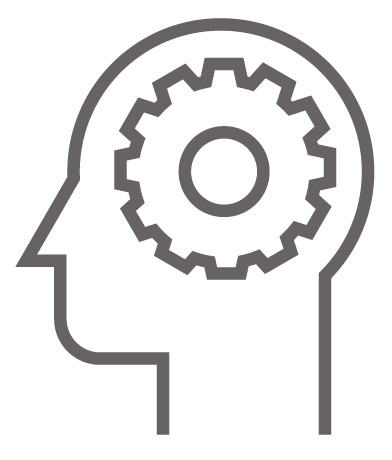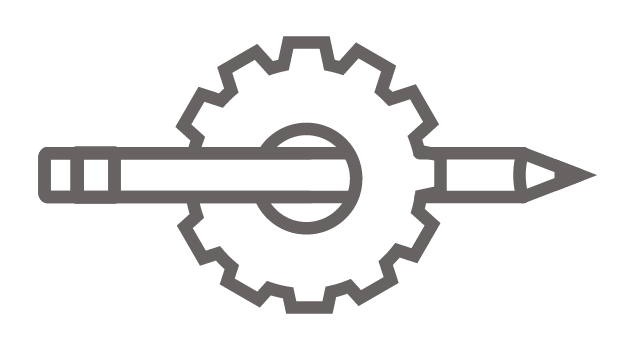 Got Tedious Excel Spreadsheets? We can automate them.
Are you looking to automate your spreadsheets? Do you want us to review your macros and write Visual Basic code to make your reporting easier? We provide consulting services for all your favourite Microsoft Office applications providing you with the help you need to get the job done.
Database Design DevelopmentTroubles? We will set up your database.
If you are crawling under so much data that you can't make heads or tails of it or you need a solution that allows people to capture the information relevant to your office or business, we are here to help! We love to custom develop database systems which simply work!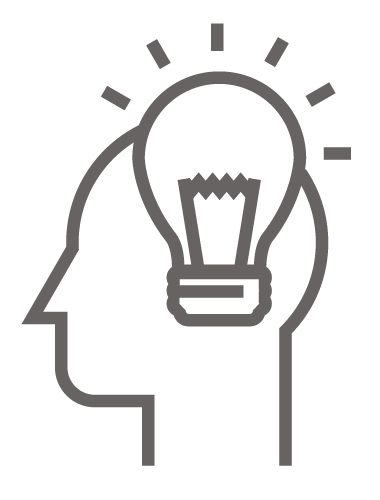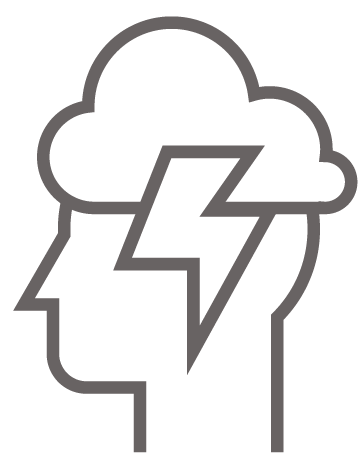 E-Learning Development? We design and record tutorials for you.
Automate your internal training reduce costs and resource scheduling nightmares with our Rapid E-learning Content Development. Convert existing knowledge, policies, compliance procedures and system training into interactive tutorials and quizzes available on-demand. Check out Rapid E-Learning Content Development and Design solutions.
Need a report quick or simply a presentation makeover? We produce professional looking documents for reporting, tenders, proposals…
Do you have too much information and not enough hours in the day? We do our best to make you look good. Whether you need PivotCharts that make sense, can't tell your bar charts from your stacked column charts, or need a Table of Contents NOW we produce high-quality documents for you. We turn your words into engaging presentations that are sure to make a big impact (not boring pages of bullet lists). We can makeover your PowerPoint presentation and turn it from boring to brilliant!
CONTACT FRANÇOIS TO FIND OUT MORE