Schedule projects and collaborate with Microsoft Project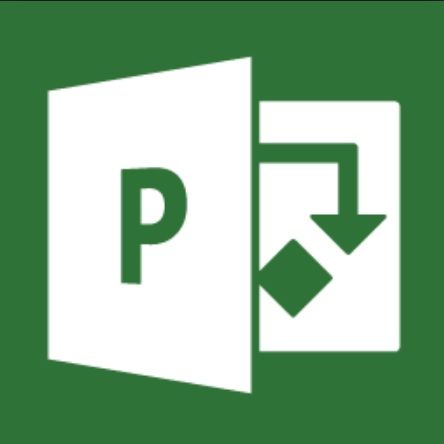 About the course Schedule projects and collaborate with Microsoft Project
By the end of the course, participants will be able to:
Develop a WBS in Projet
Create a schedule, link tasks,
Assign resources inc. costs
Estimate work loads and costs
Format Gantt Charts
Monitor progress and track deadlines
New and existing users of Microsoft Project, team leaders, managers, project managers who need to develop, manage their own schedules or use schedules created by others.
Industries: construction, pharmaceutical, services, finance, property, engineering and more.
This course is available over
one full day, or
two half days.
No prior knowledge of Project or project management is necessary to attend this course.
What is included with training?
Expert instructor
Fully customised course
Fully hands-on
Manual/Handout
Support after the course
Pre-course assessment, online.
Certificate of attendance
Course Contents for Schedule projects and collaborate with Microsoft Project
Build a schedule step by step in Gantt Chart view
 Assign resources (people, material, costs) to activities
Resolve scheduling conflicts and overallocations
Track and monitor your plan's progress week after week
Produce visual dashboard and reports
---
Getting Started with Microsoft Project
Course overview
Project management software uses
Tools, Commands, shortcuts
Help, Indicators, Screen tips
Customising the workspace
Views, Tables, Filters
Setting up a Schedule
Setting Up the Environment: Timescale
Timeline
Calendars and Non-Working Time
System Options
Choose between Auto and Manual Scheduling
Filters Key steps
Project Outlining
Resource Driven Projects
Create a Gantt Chart
Develop a Work Breakdown Structure: Deliverables and Work Packets
Create a Gantt Chart and schedule
Tasks: Add Milestones, Summary and Recurring Tasks to your plan
Task Information
Linking tasks: Predecessors
Task Constraints
Lead and Lag times
Advanced Task Options
Using Notes
Highlight the Critical Path
Critical Path method
Slack
Manage Resources and Cost Effectively
The Resource Sheet
Create resources
Assign resources to activities
Cost Table Selection
Resolve Resource Overallocation
Resource Pools across multiple projects
Resources in effort-driven tasks
Track and monitor your progress
Capturing Baselines
Tracking view
Variance view
Tracking Status updates
Task completion (% Completed
Progress Lines
Resolve Common Scheduling Issues
Manage Overtime
Schedule shift work (24 hour calendar)
Resolve Scheduling Conflicts
Deadlines and Alerts
Dashboards, Report and Printing
Create visual dashboards and reports
Built-in and customised
Tables
Pie Charts
Column Charts
Print the Gantt Chart report
Custom Print table
Resolve printing issues
Page settings